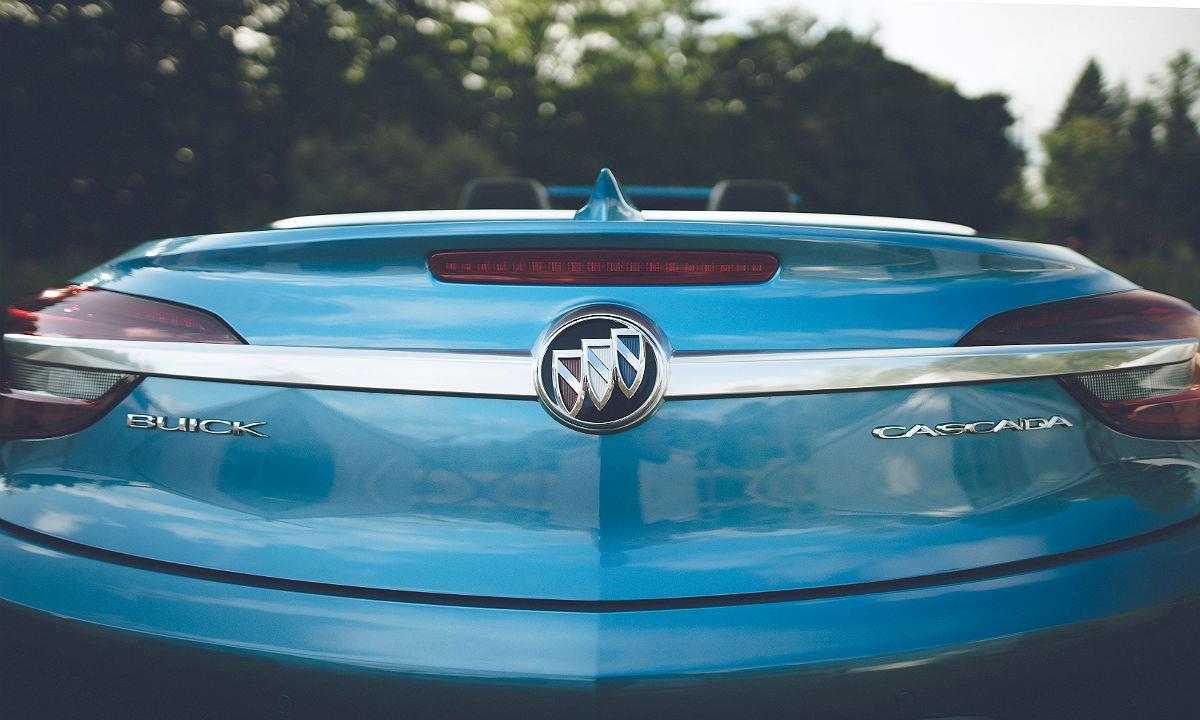 Buick cracked into Consumer Reports' ranking of the top three most reliable brands -- a feat no American brand has accomplished since the organization began tracking brand performance in the early 1980s.
Buick's No. 3 ranking in Consumer Reports' 2016 Annual Auto Reliability Survey "is commendable and sure to be a wake-up call to other manufacturers," Jake Fisher, Consumer Reports director of automotive testing, said in a statement today.
"One reason why the brand has been able to leapfrog others in the General Motors' stable has been its limited vehicle lineup -- with none of the pickups and truck-based SUVs that have negatively impacted Cadillac and Chevrolet."
For 2016, Consumer Reports converted its predicted reliability score to a 0-to-100-point scale, with those brands scoring between 41 and 60 points deemed reliable. Those with scores above that range were considered more reliable, and those below that range less reliable. Lexus was the overall No. 1 brand with Toyota right behind it, remaining unchanged from last year's study. Lexus and Toyota have finished one-two for the last four years.
Buick's 75-point score put it in third place, up from No. 7 last year.
"Quality ranks as one of the top reasons customers come to Buick, so our reliability ranking is great validation based in real customer data," Duncan Aldred, vice president of global Buick sales, service and marketing, said in a statement. "Top reliability means Buick owners are spending less time getting their cars serviced and more time meeting obligations at work and at home."
For the entire Consumer Reports article click
here
.